Source: http://www.passagen.se "Seklet i bilder"

Marilyn Monroe


Marilyn Monroe, american actress.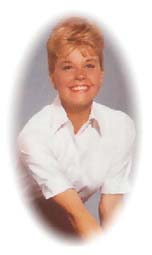 Doris Day
american actress. She took part in Hitchcocks thriller "Mannen som visste för mycket" -56
(I don´t know the English title). The song "Whatever Will Be Will Be" or "Que sera sera" is from this movie.
Elvis


"Heartbreak Hotel" was released in 1956 and was soon on the hitlists all over the world.
Other wellknown hits: Love Me Tender -56, King Creole -58, It's Now or Never
and Are You Lonesome Tonight -60



Tommy Steele


was very popular in Sweden. He was Great Britain's own Elvis Presley.



Source: http://www.passagen.se "Seklet i bilder"
Ingo
The proffessional Swedish boxer Ingemar Johansson, became champion of the world
when he knocked Floyd Patterson at Yankee Stadium in New York in june 1959.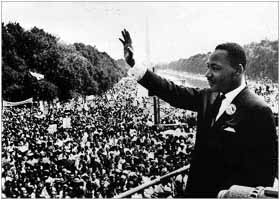 Source: http://www.passagen.se "Seklet i bilder"
Martin Luther King
Martin Luther King, worked in USA for the black peoples civil rights. 1963 he arrangered a marsch in Washington.
Hes speech to a quarter million people at Lincoln Memorial is famous: "I have a dream" he said.
Hes dream was that his four children one day should live in a world whithout racism. "I have a dream"...


Tage Erlander
Swedish Socialdemokratisk primeminister 1946–69.

Olle Björklund
was reading the news "Aktuellt" on the television. 1958–61

Hylands Hörna
from the beginning a program at radio. In 1962 it starded as a family show on TV. Lennart Hyland was the conferencier.